ShepHertz – Platform for Omni-Channel Digital Transformation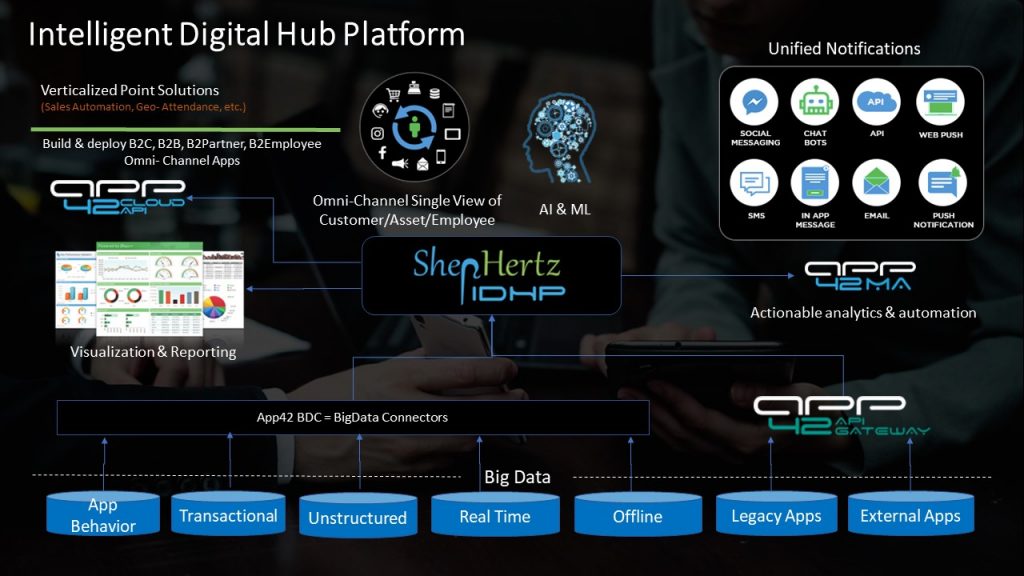 IndoJapanPulse, under Startup Gateway  initiative, introduces ShepHertz – Platform for Omni-Channel Digital Transformation. 
Since inception in 2010 ShepHertz is on continues growth track. It started as a technology startup focusing on product development and services in the area of PaaS (Platform as a Service), Cloud Computing and SaaS (Software as a Service). Started offering multiple product offerings based on their underlying 'App42' platform, which allowed developers to develop, deploy, manage and sell their mobile, web, social and SaaS applications for all popular devices, technologies, and platforms. 
Besides, ShepHertz also adopted the strategy of content marketing for expansion strategy and exploring new markets. It publishes content in three languages — English, Spanish and Japanese. In 2015, it re-positioned itself as an omni-channel digital transformation through pre-built backend cloud services, BigData and API gateway solution.
Siddhartha Chandurkar, CEO of ShepHertz when explaining differentiator, he explains that while other companies are offering different solutions, we have emerged as a one-stop solution for digitization of enterprises where we provide all the services.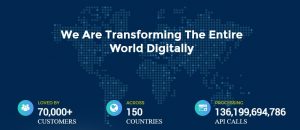 Presentation in Japanese:
ShepHertz ppt - バンキング・ユースケース (1)

ShepHertz Products:

Backend Cloud APIs – 800+ APIs. 25+ Modules. 16 SDKs. Real-time Actionable Analytics.
Marketing Automation – Acquire. Engage. Retain. Convert.
API Gateway – Comprehensive Solution to Securely Expose Protected Resources as APIs
AppWarp – Real Time & Turn Based Multiplayer Gaming Platform With Game Mechanics
Platform-as-a-Service – Develop > Deploy > Launch > Scale > Monitor
DevOps – App42 DevOps Tool Chain
Customer Value:
ShepHertz helps enterprises in their digital transformation by providing multiple solution as one single platform. The platform not only provides to build Omni-Channel Apps but also provides Actionable Big Data Solution (Marketing Automation, Lead/Campaign Management) to grow their digital priorities by increasing user acquisition, engagement, retention & conversion.
Their unique Digital Hub leverages existing investments yet provides state of the art Big Data and API Management solutions. ShepHertz also has a comprehensive set of AI & ML services such as ChatBot, Prediction Analysis, Regression, Anomaly Detection etc.
The platform has a rich visualization and reporting solution which gives the ability to slice & dice the data as required by various stakeholders and creates a single view of customers. 
About Team: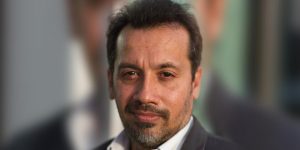 Mr. Siddhartha Chandurkar, has been Chief Executive Officer of ShepHertz Technologies Pvt Ltd. since July 2010. Sidhartha Founded ShepHertz Technologies Pvt Ltd in July 2010. Served as Technology Architecture & Solutions Group (TASG) Head for Software Products Group at Wipro Technologies from January 2003 to July 2010. Siddhartha was Lead Architect at Ericsson from 1999 to 2003.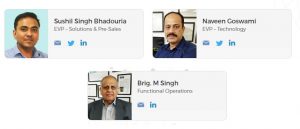 Locations:
India Office: 9A, Ground Floor, Tower-B4, Spaze I-Tech Park Sec-49, Sohna Road, Gurgaon-122002, Haryana
(For Business Queries Only) +91-124-4594050
North America: 2600 El Camino Real, Suite 403, Palo Alto, CA, 94306, USA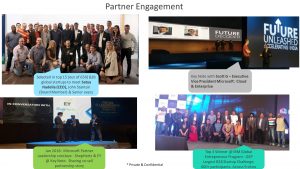 ShepHertz is looking for partners at Japan to sell their advanced next generation products. To know more about this and connect with ShepHertz email us at startupgateway@indojapanpulse.com
Startup interested in showcasing at IndoJapanPulse Startup Gateway can submit information on following link
Leave a Reply to IndoJapanPulse

Please look at footer of website for
Disclaimer
and
Privacy Policy
.