Mavenick Consulting – ML & RPA Products and Services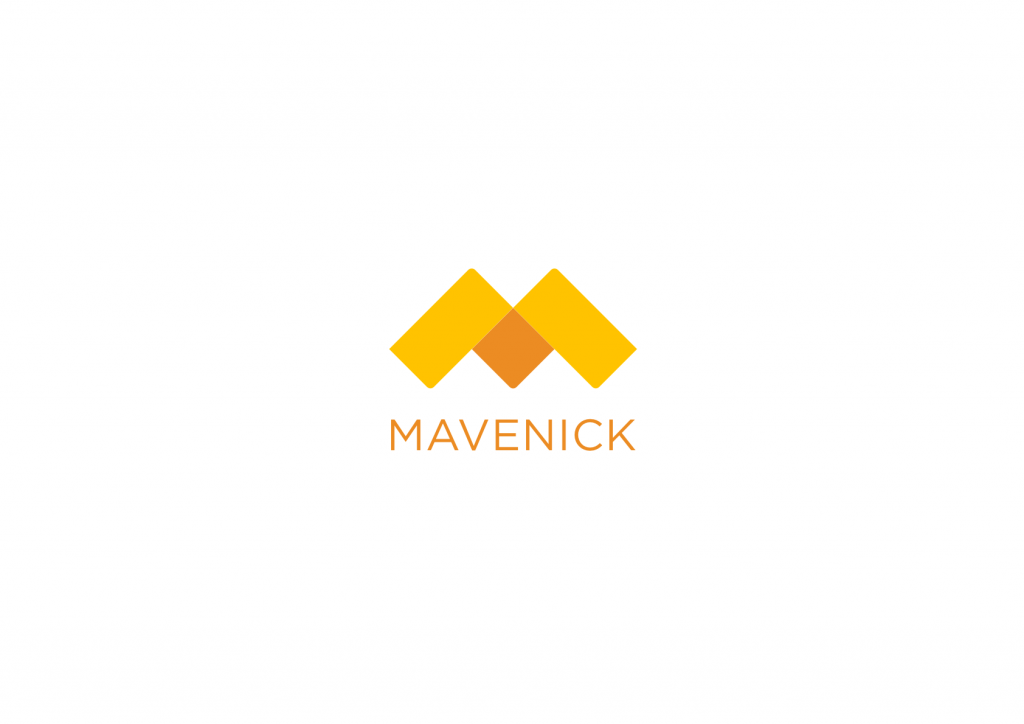 IndoJapanPulse, under Startup Gateway  initiative, introduces Mavenick Consulting – Machine Learning (ML) and Robotic Process Automation (RPA) products and services company.
KlearStack: Automate structured data extraction from your Supplier Invoices using AI/ ML. No templates! Improve Productivity by up-to 200% with setup done in less than 15 days, with ZERO setup cost.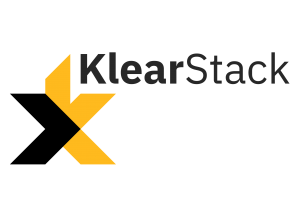 KLEARSTACK PROBLEM STATEMENT AND SOLUTION Every mid to large enterprise generally has 1000's of suppliers and these suppliers are sending 1000's of invoices every month, for the goods or services they deliver from time to time. The enterprise needs to read these invoices, extract information (like invoice date, invoice number, due date, invoice amount, tax amount, supplier name, PO reference number etc), validate that information against the data in ERP and then enter the invoice in ERP. Most of this processing in most organizations is manual today. The biggest challenge is that every supplier has a different invoice layout, format, naming convention for various fields in the invoice, the placement of each field could be completely different from any other supplier's layout etc. Due to this completely non-standard invoices, automated data extraction is challenging. Most of the existing solutions leverage templates and rules. That means you have to define 1000's of templates if you have 1000's suppliers. That is not only very time consuming and costly but also very fragile and non-scalable approach. Our solution KlearStack provides automated data extraction without using any templates and rules. Mavenick created our proprietary Machine Learning model to extract specific fields. The model is trained to understand the data extraction irrespective of layouts and formats/ field naming conventions. This completely eliminates the need for templates and rules.
Digital Recruiter: Automate your Recruitment using AI/ ML and RPA. Reduce manual effort by 5x and be sure to not miss even a single candidate profile. Improve speed of hiring by 2x.
MAVENICK SERVICES: Advisory and implementation services in Machine Learning (computer vision, predictive modelling, recommendation engine, NLP) and Robotic Process Automation (RPA).
Customer Value:
No templates and no rules ○ 0 setup cost ○ highly adaptable and scalable solution ○ Reduce setup time by 80% ○ Much lesser cost – With this solution, the cost is expected to reduce by 50% ○ Available as SaaS as well as on-prem solution
Key Product Benefits 
No templates and no rules – Hence faster implementation. Zero setup cost and highly adaptable and scalable
Faster processing for each invoice
End to end automated solution – We will not stop at just data extraction. You can optionally go for the end to end processing. This extracted data can be validated and posted into ERP, if the client so desires. We will create off-the-shelf RPA bots for entering this extracted data into the popular ERP systems.
Much lesser cost – With this solution, the cost is expected to reduce by 50%
Available as SaaS as well as on-prem solution
How KlearStack is different?
Not an OCR Templates solution
Adaptive Deep Learning Model. No Templates or Rules.
Save hundreds of person days of template design effort
100% Pay Per Use Model
On-Premise Option Available
Better ML model that extracts not only the header information but also the line items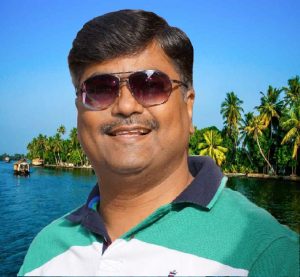 Ashutosh Saitwal is the Founder CEO and has over 25 years of experience in both large enterprise and start-up environments. He has globally led cross-functional teams for $10 M to $100 M business units at the organizations like Symantec, ZS Associates, BindView, Capgemini, IDeaS (a SAS company), Scala etc
Dr. Kishor Saitwal is an AI/ML Advisor and has 20+ years of deep experience in computer vision, machine learning and artificial intelligence. He has designed and developed computer vision and machine learning algorithms and has co-invented 25+ granted US/ International patents.
Nachiket Khare is an Advisor and has over 25 years of experience of managing global sales and marketing of IT products and services.
Dilip Bhonde is an Advisor and has 33+ years of experience in various software engineering leadership roles in MNCs such as IBM, Satyam, Symantec, Capgemini etc.
Contact Details
Website: http://www.mavenick.co
Address: Lane C, Koregaon Park, 37B Ragvilas Society, Pune, Maharashtra, India 411001