Esamyak Software Pvt. Ltd.

IndoJapanPulse, under Startup Gateway  initiative, introduces Esamyak Software Pvt. Ltd. company specialized in Diamond and Jewelry industry software.
Started in 2005, Esamyak is committed to develop software solutions and provide software consultancy services with top notch experience in Diamond, Gems & Jewelry Industry. Esamyak believes in providing customized solutions according to customer's needs with profound technical expertise .The company performs best development practices as per industry standards in order to cut costs, drive innovation, improve time-to-market rate, and re-use of intellectual capital . It has global presence in countries like India, Hong Kong, Thailand, UAE & Japan .
Product/Services Description
1. Diamond Stock Management – Sparkler
2. Retail Jewel Software
3. Maintenance management software
4.Japanese Accounting & Inventory for Gems & Jewellery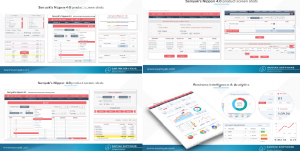 Android Application Top Features :- Multi Company Multi Currency Multi User Accounting System Inventory Management System Consignment / Memo / Jangad Management System Forward Booking Contract Customer Vendor Mix Report Grouping in Party Accounts Exchange Gain Loss Inventory History Reports Physical Stock Verification Interlinking of reports Year End Enabled VAT enabled (for INDIA) HK multi currency accounting compatible (HK) Japanese Accounting Promissory Note (JAPAN) Rapport linking (USA) Interest calculation (Antwerp) Web based Barcode Compatible Printing, Emailing and Faxing possible Graphical User Interface
Customer Value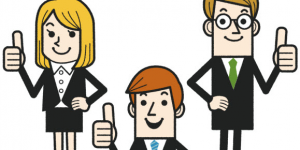 The four Samyak Software values: Human Values, Integrity,Innovative Solutions and Value for Money are encapsulated in our promise to the customer and in our identity. These values shape our thinking, our behavior, our culture and how we come across our customers, partners and the world at large. Our Belief- Simplicity matters ". To provide simple software solutions to the customer's complex need is our aim and expertise also.
The Team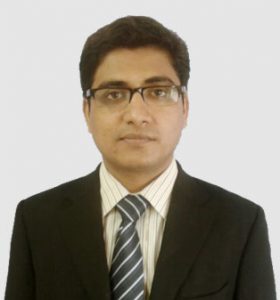 Chanchalkumar V Dagade (Jain) Co-founder & CEO
Education- Electronics Engineer Master's in Information Management, From Jamnalal Bajaj Institute of Management Studies Mumbai University(JBIMS) Experience- 15+ years of experience in the IT Industry . He is responsible for the Marketing section as well as Quality Control section for maintaining standardized company protocols.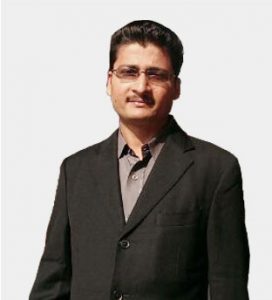 Shitalkumar V Dagade (Jain) Co-founder & COO
Education Graduation degree in Electronics Engineering Experience- 17+ year experience in the IT Industry He is a IBM Certified Software Engineer ,Linux Certified Network Engineer,Recipient of SUN certification for JAVA programming He heads the technical operations and supervises the HR and finance departments as well.
Website: http://esamyak.com
Address:
Shop No 1, Lodhie Pandey Chawl, Behind Barot Sari Center, Near Shivsena Shakha No 5, Ganesh Nagar, Dahisar East, Mumbai, Maharashtra, India 400068
To connect with Esamyak Software Pvt. Ltd. email us at startupgateway@indojapanpulse.com
Startup interested in showcasing at IndoJapanPulse Startup Gateway can submit information on following link
Leave a Reply to IndoJapanPulse

Please look at footer of website for
Disclaimer
and
Privacy Policy
.