East Japan Railway Co. on Thursday unveiled to the media the completed test model for next-generation shinkansen bullet trains.
Meet new generation bullet train in Japan dubbed as ALFA-X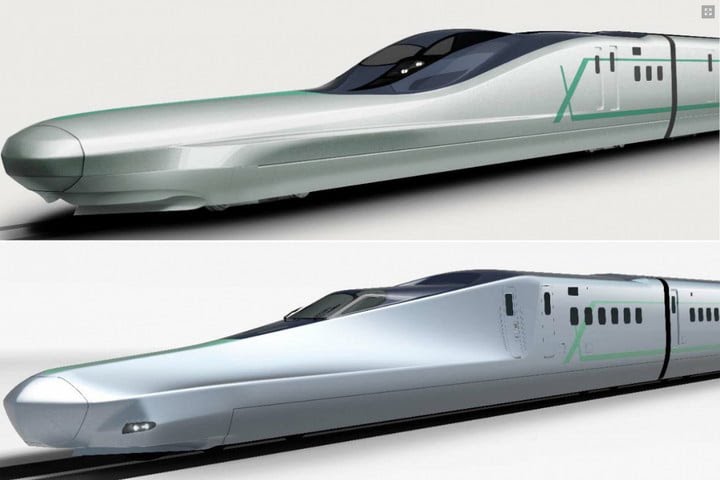 It's a silver colored, 16-meter nose, test bullet train and plans to test to achieve a blazing speed of 360 KMs/hour which is 40kms faster than its existing version.
JR East aims to put the new train into operation by the spring of 2031
Its amazing to see the time Japan will spend on thorough testing for over a decade before it will be put in service.
Source:Kyodo News
Image Source: Jiji
Leave a Reply to IndoJapanPulse

Please look at footer of website for
Disclaimer
and
Privacy Policy
.