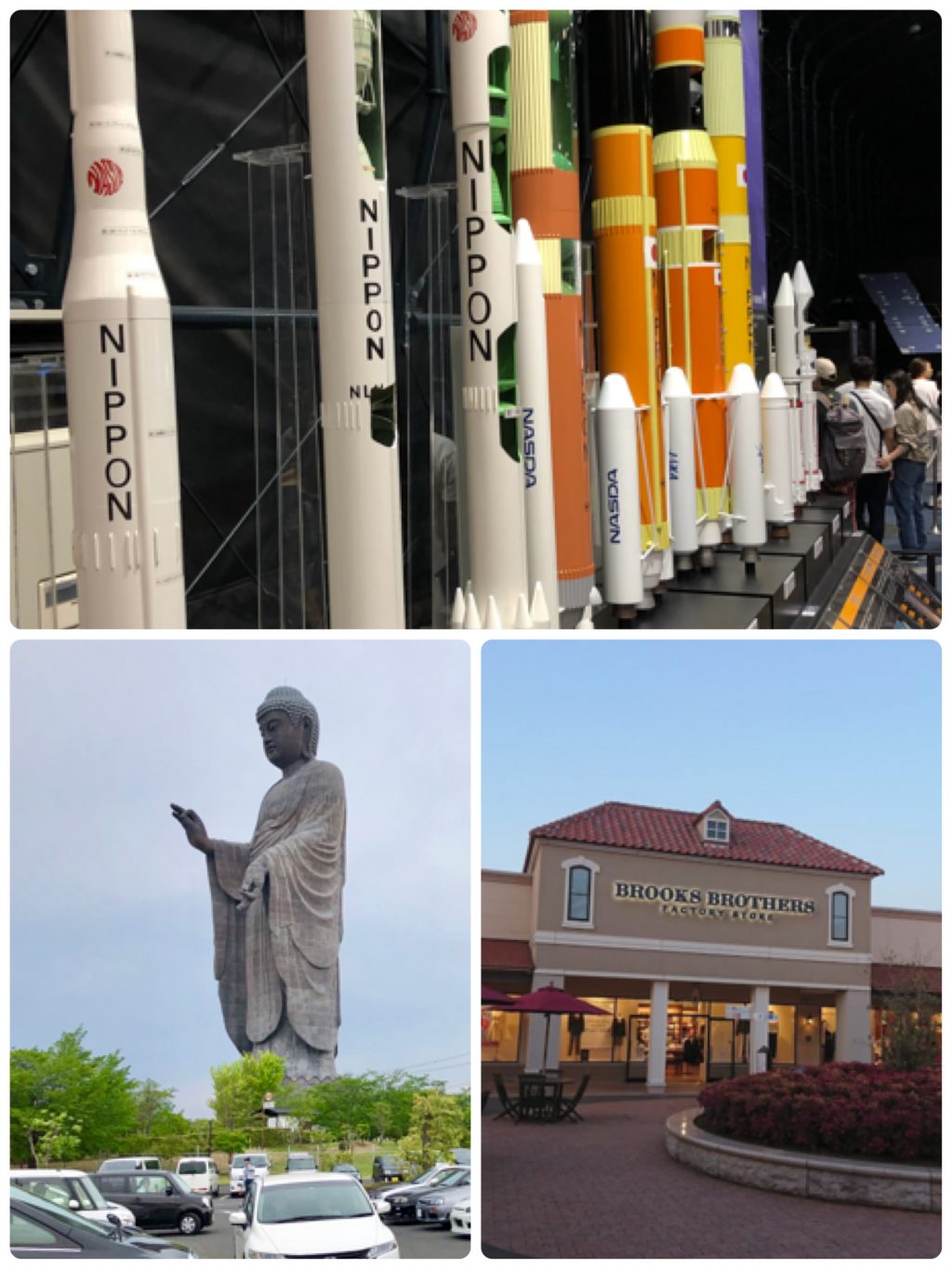 If you are looking for a place not so far from tokyo and also where kids get an exposure to space science, satellite, rocket, space station, Knowing What astronaut eat, wear and how the food is transported to them, look no further and head to Jaxa Tsukuba Space Centre which is like a NASA of Japan.
The Japan Aerospace exploration Agency (JAXA), started in 1972 in Tsukuba.
Entry Fee: Free for all
The main area to be seen are
(Must See) The rockets placed right at the entrance of the facility

(Main attraction) The Space Dome which has 12 artificers ranging from world's first

🛰

model which was launched to measure green houses gases, rockets

🚀

, International space Station Kibo and Hayabusa 2 which

 

was launched to capture the surface material from a asteroid

☄️

. Use this brochure for quick intro to equipment kept in the dome. http://global.jaxa.jp/activity/pr/brochure/files/centers19_e.pdf. Also carry your head phones for English guidance available here(http://fanfun.jaxa.jp/visit/tsukuba/guidance/en/index.html) for each except the last Hayabusa 2. 

(Optional) There is a souvenir shop called Planet Cube

(Optional) There are guided tours of the facility if you plan it in advance. Needs prior booking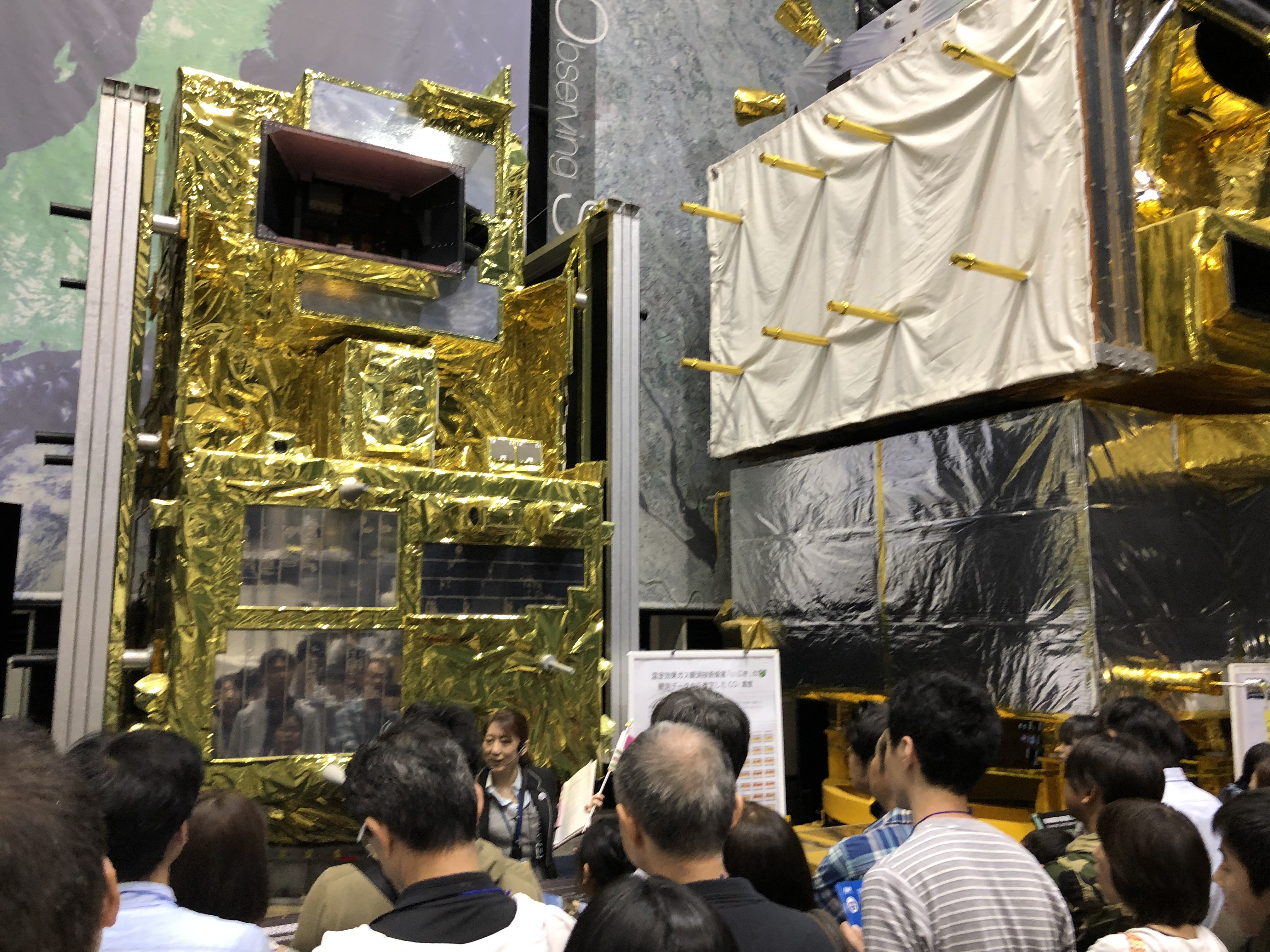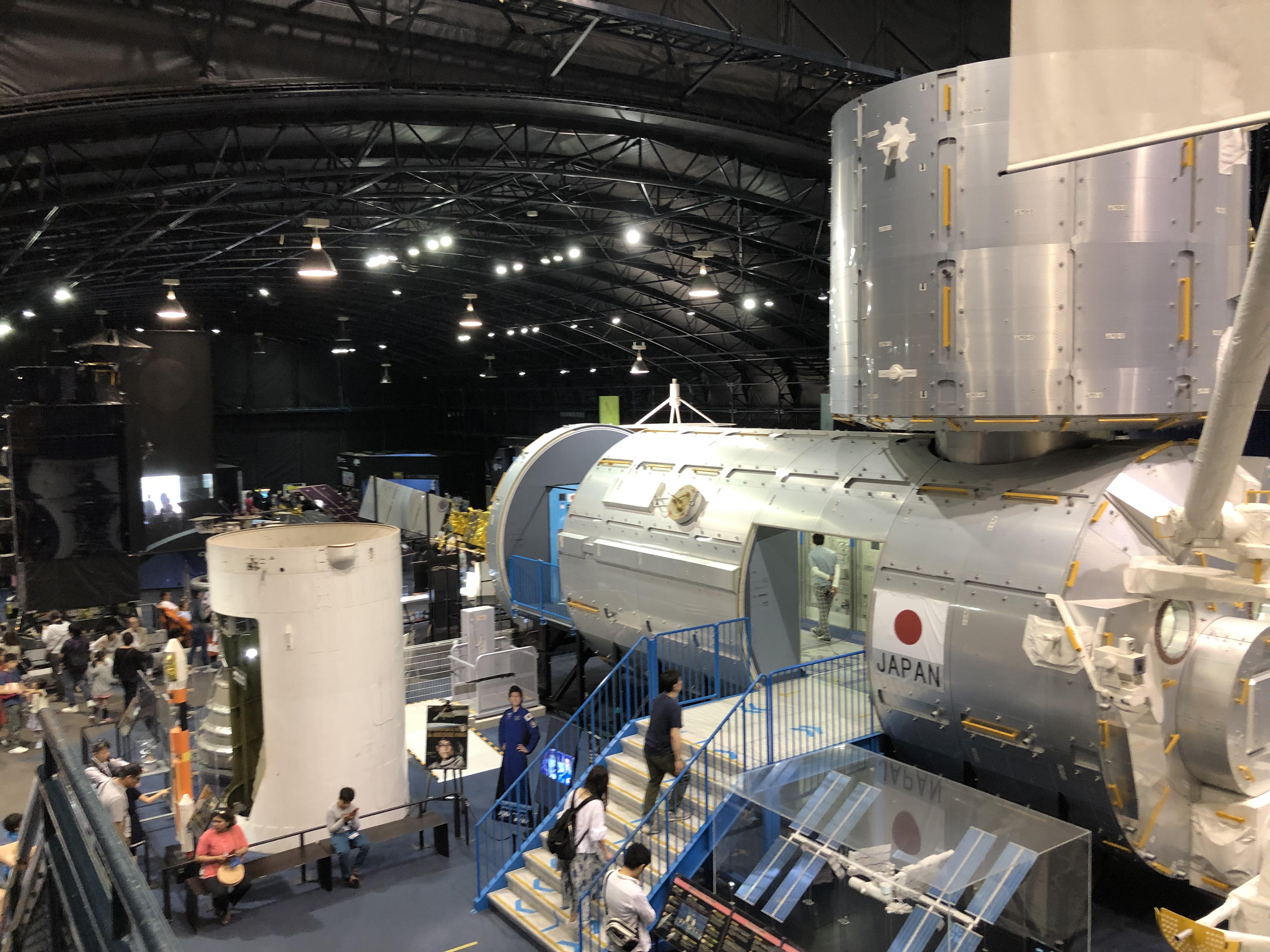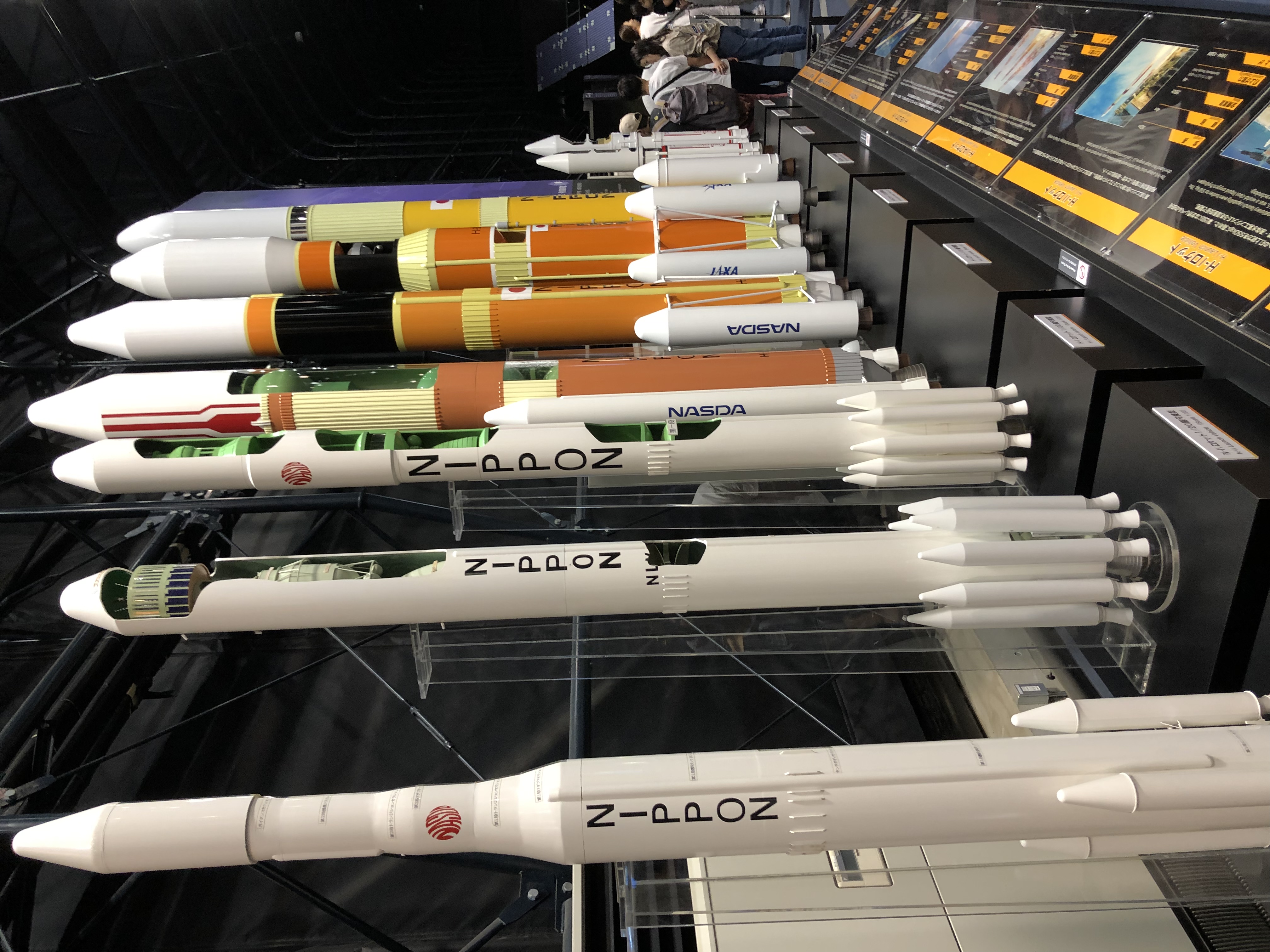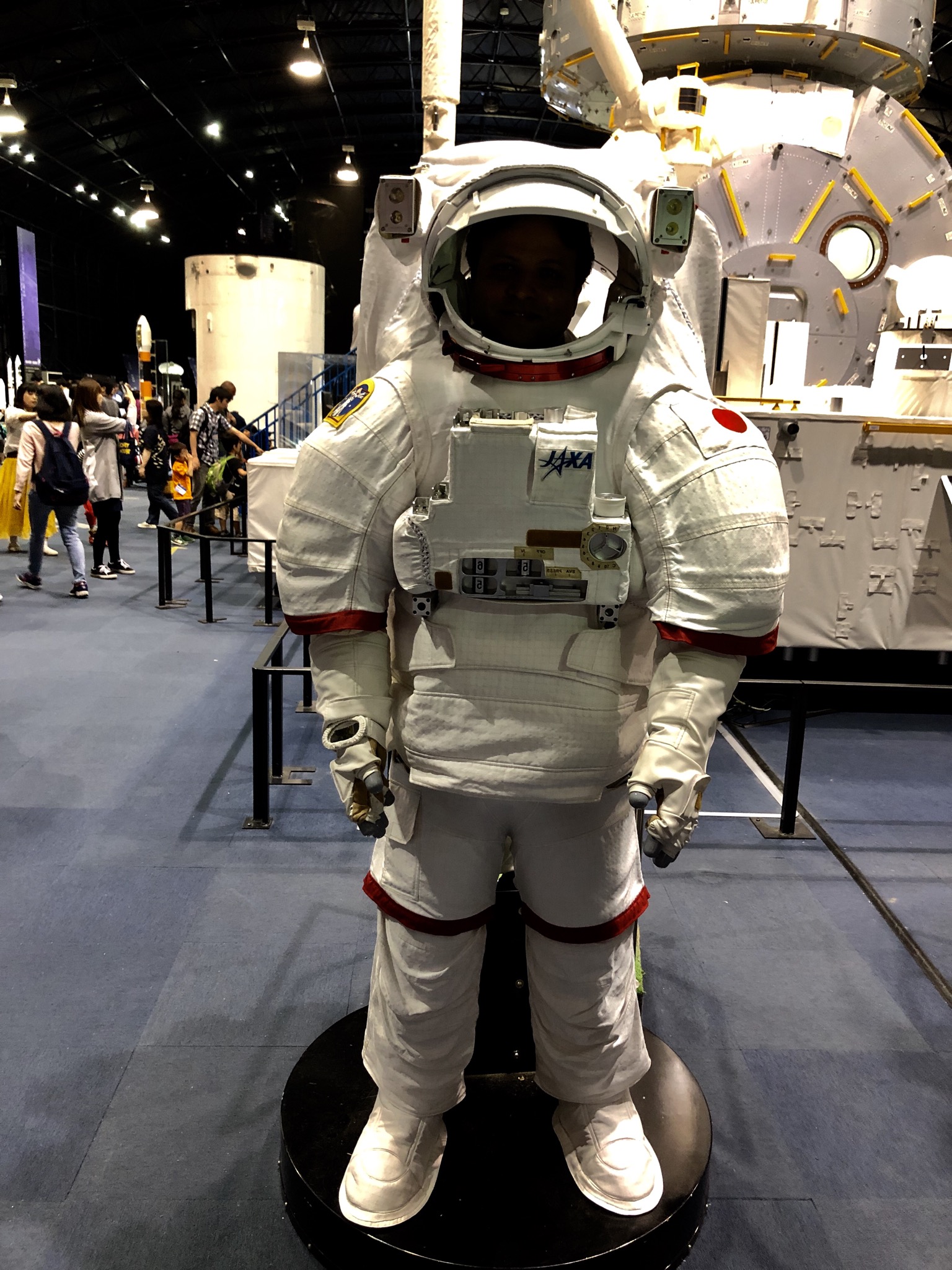 Facility Location:
JAXA Tsukuba Space Center
2-chōme-2-1-1 Sengen, Tsukuba, Ibaraki 305-8505
029-868-5000
https://goo.gl/maps/Nyye7VakdAKgj7TVA
Parking Place:
Dropped pin
Near 2 Chome Sengen, Tsukuba, Ibaraki 305-0047
https://goo.gl/maps/Pigm4zNb8ZzoBH496
Catchup with a good Indian Food
Jewel Of India
〒305-0005 Ibaraki, Tsukuba, Amakubo, 3-chōme−10, 天久保3丁目10-16 横田ハイツ1F
029-828-5540
https://goo.gl/maps/mYuaqRMoAU7yqeU27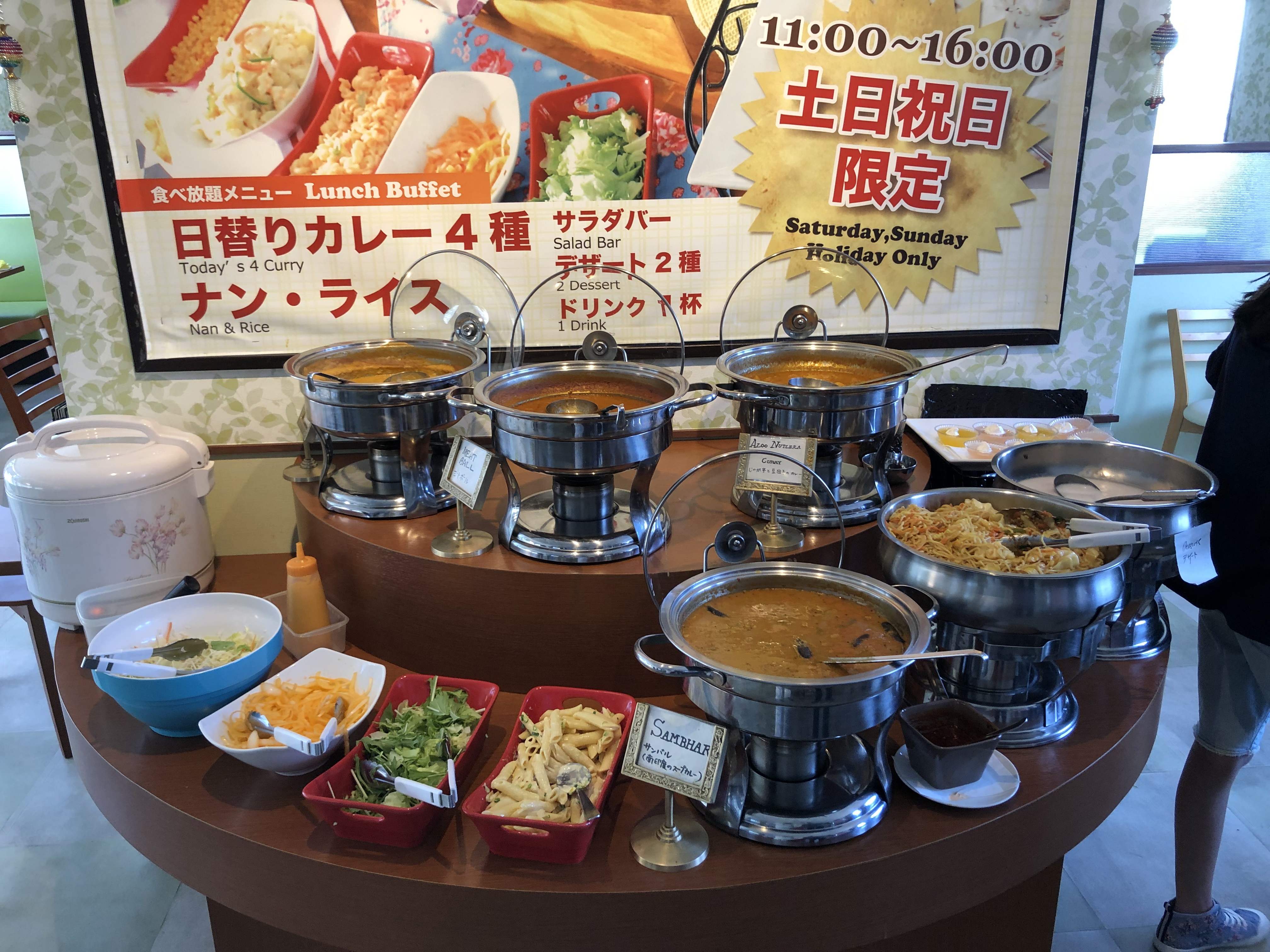 Combine it with a side trip to Ushiku Buddha, the tallest Buddha statue in the world.
Ushiku Buddha
〒300-1288 Ibaraki, Ushiku, Kunochō, 牛久市久野町2083
029-889-2931
https://goo.gl/maps/Dv55NR1StJfZJFoQ9
End your trip with a pit stop at Ami Premium outlet. Along with outlets from premium brands, happens to have an Indian Restaurant Aarti is inside the premises if you fancy dinner(Last order 8:30 pm)
Ami Premium Outlets
4-chōme-1-1 Yoshiwara, Ami, Inashiki-gun, Ibaraki 300-1161
029-829-5770
https://goo.gl/maps/rRHDaMBZAL4Bf1Nd9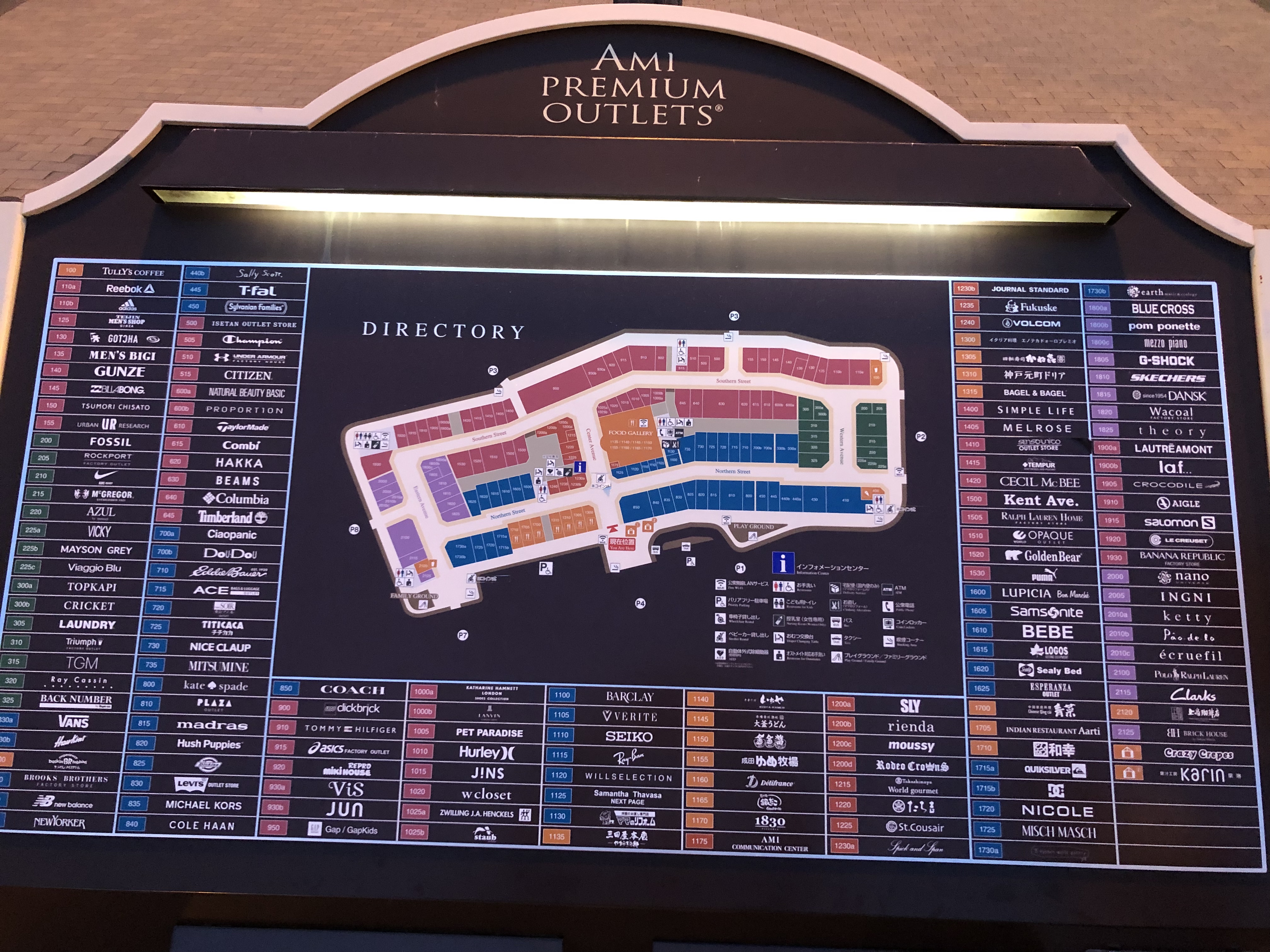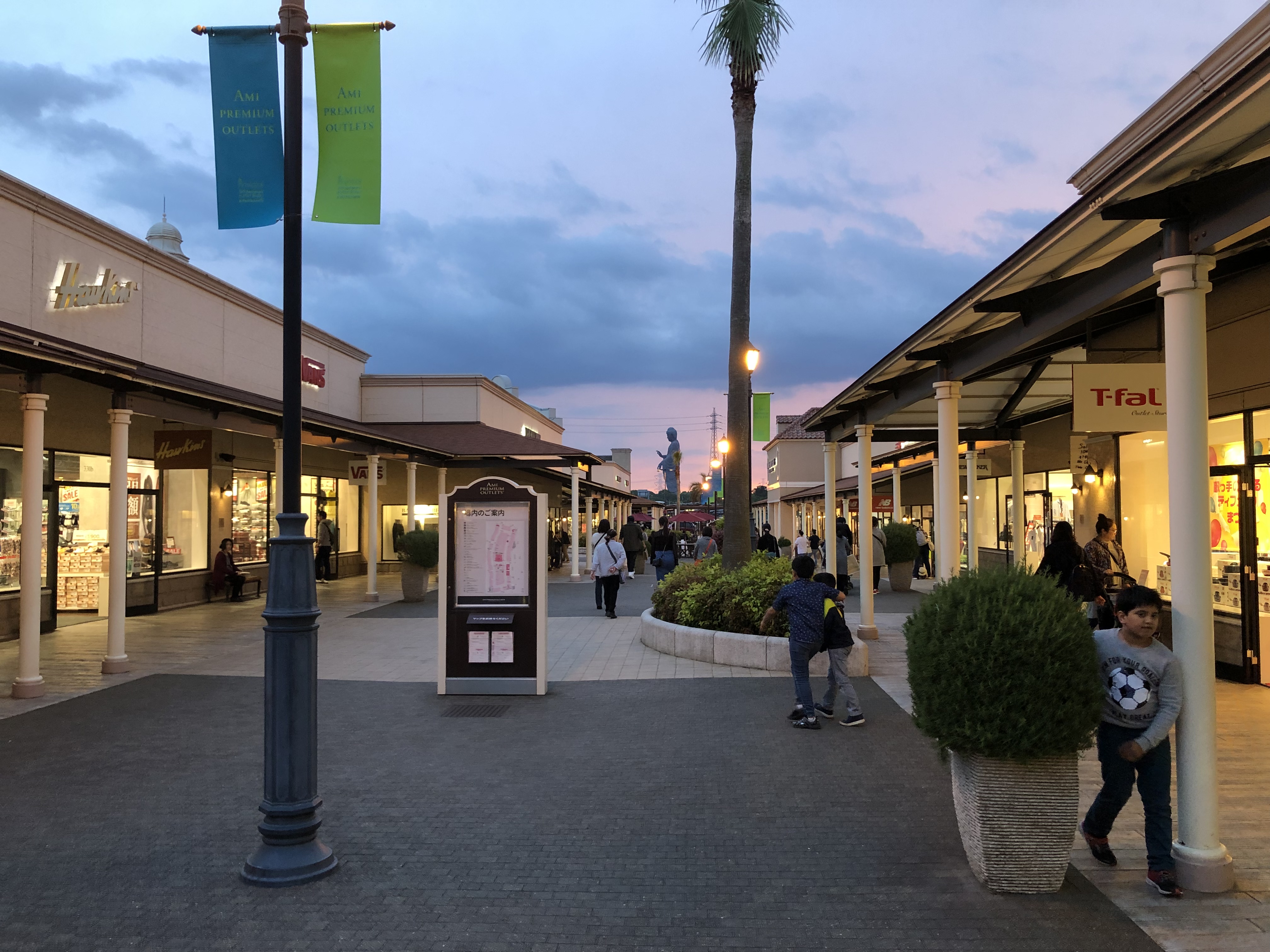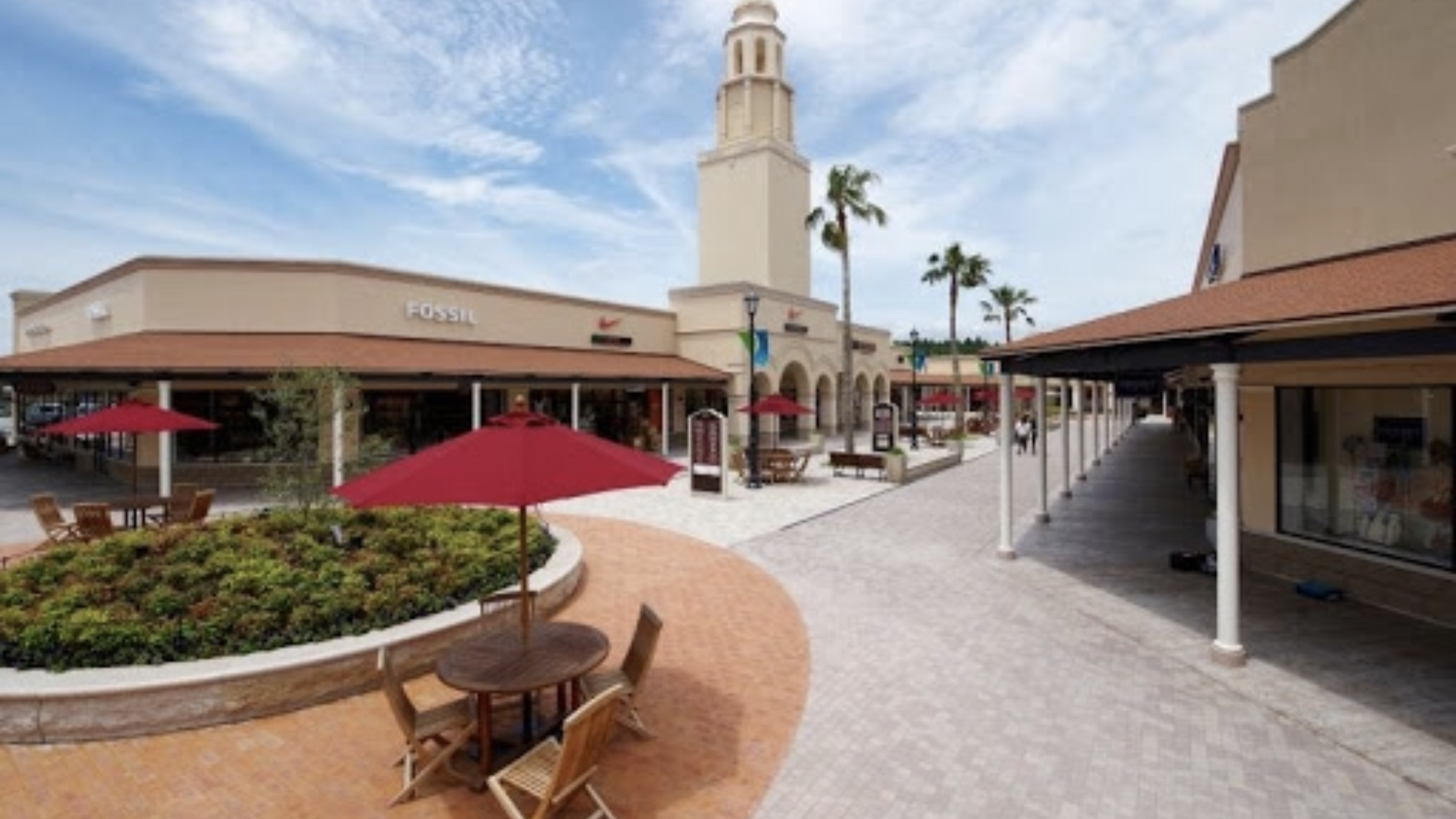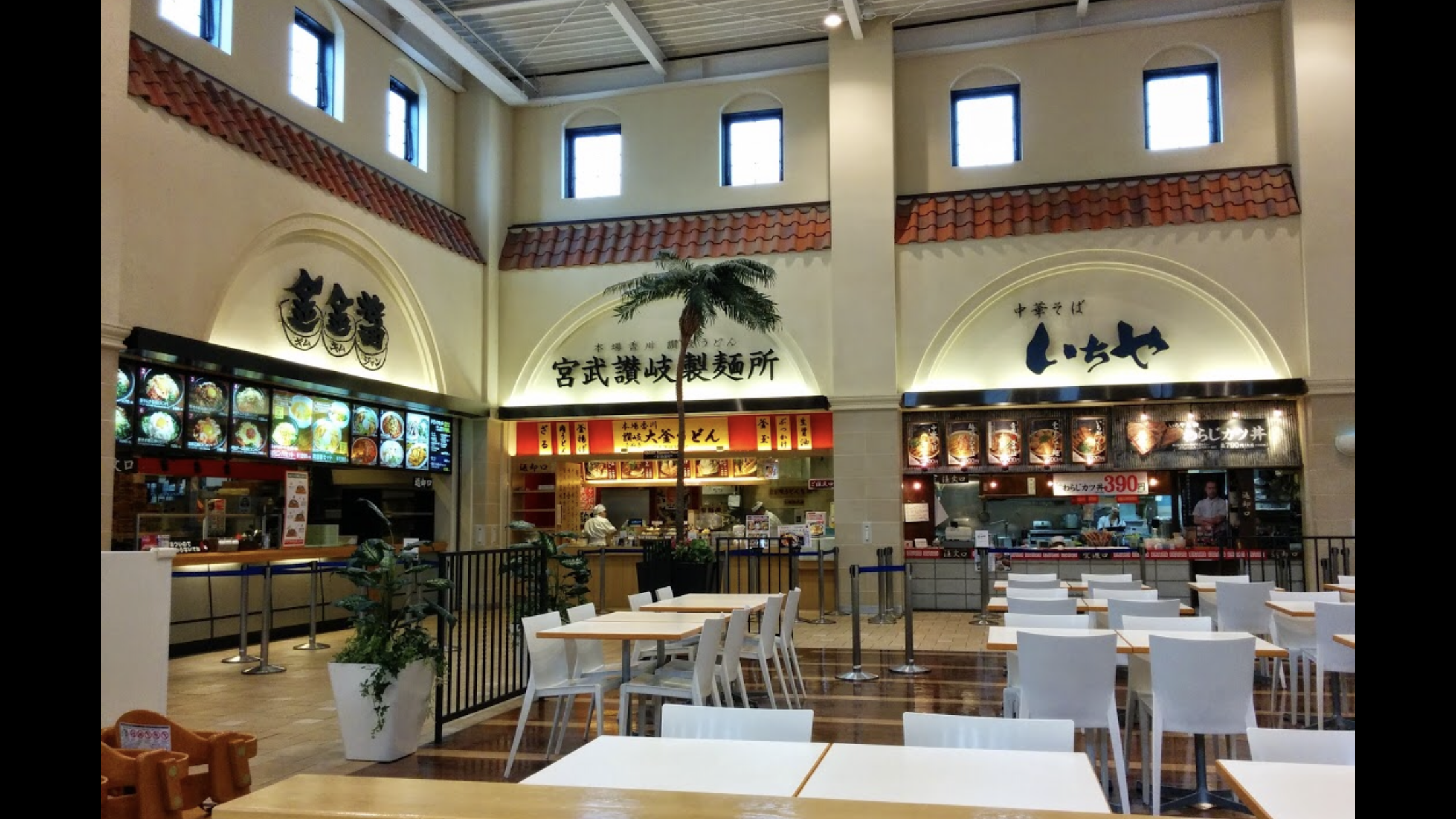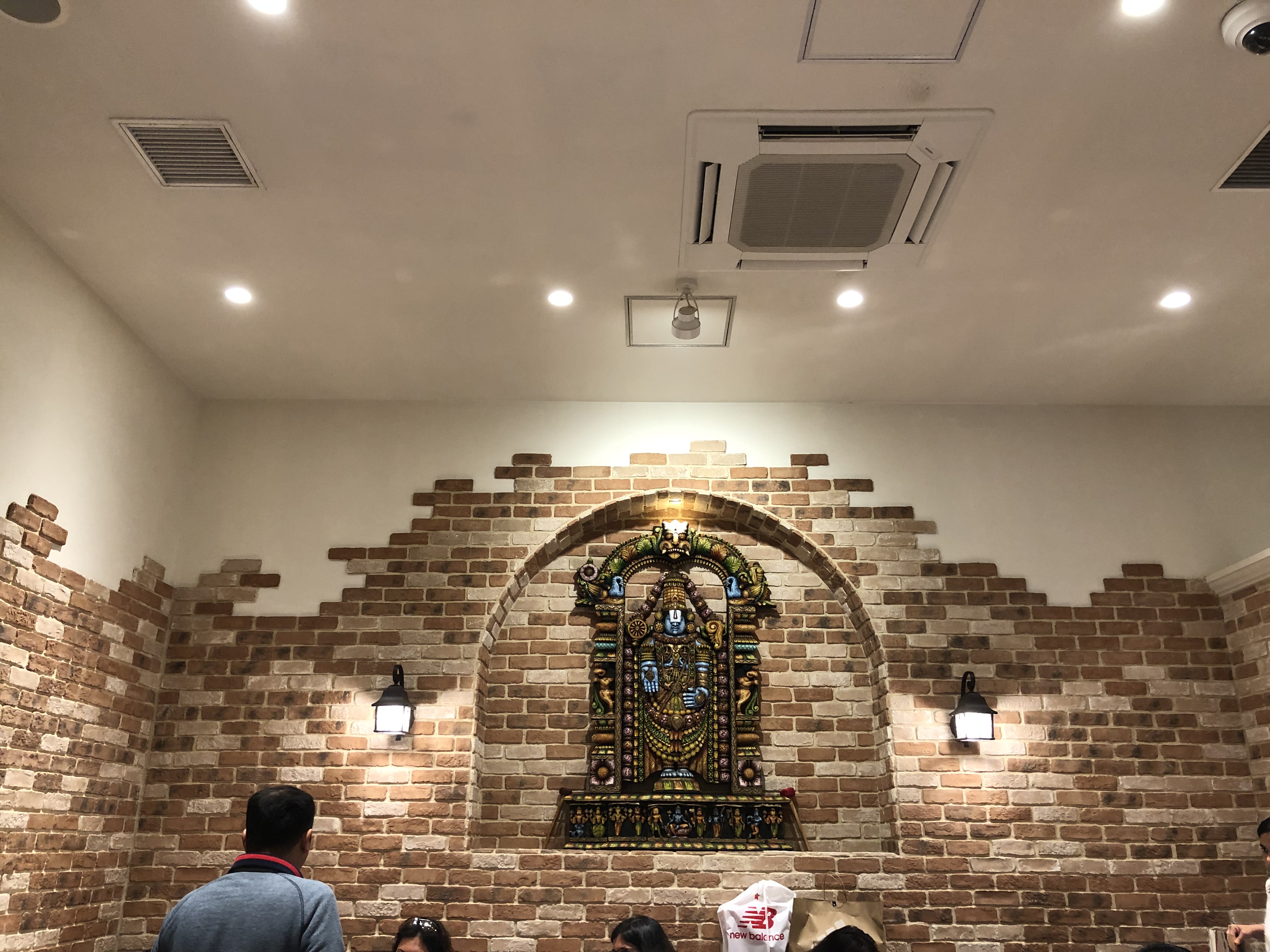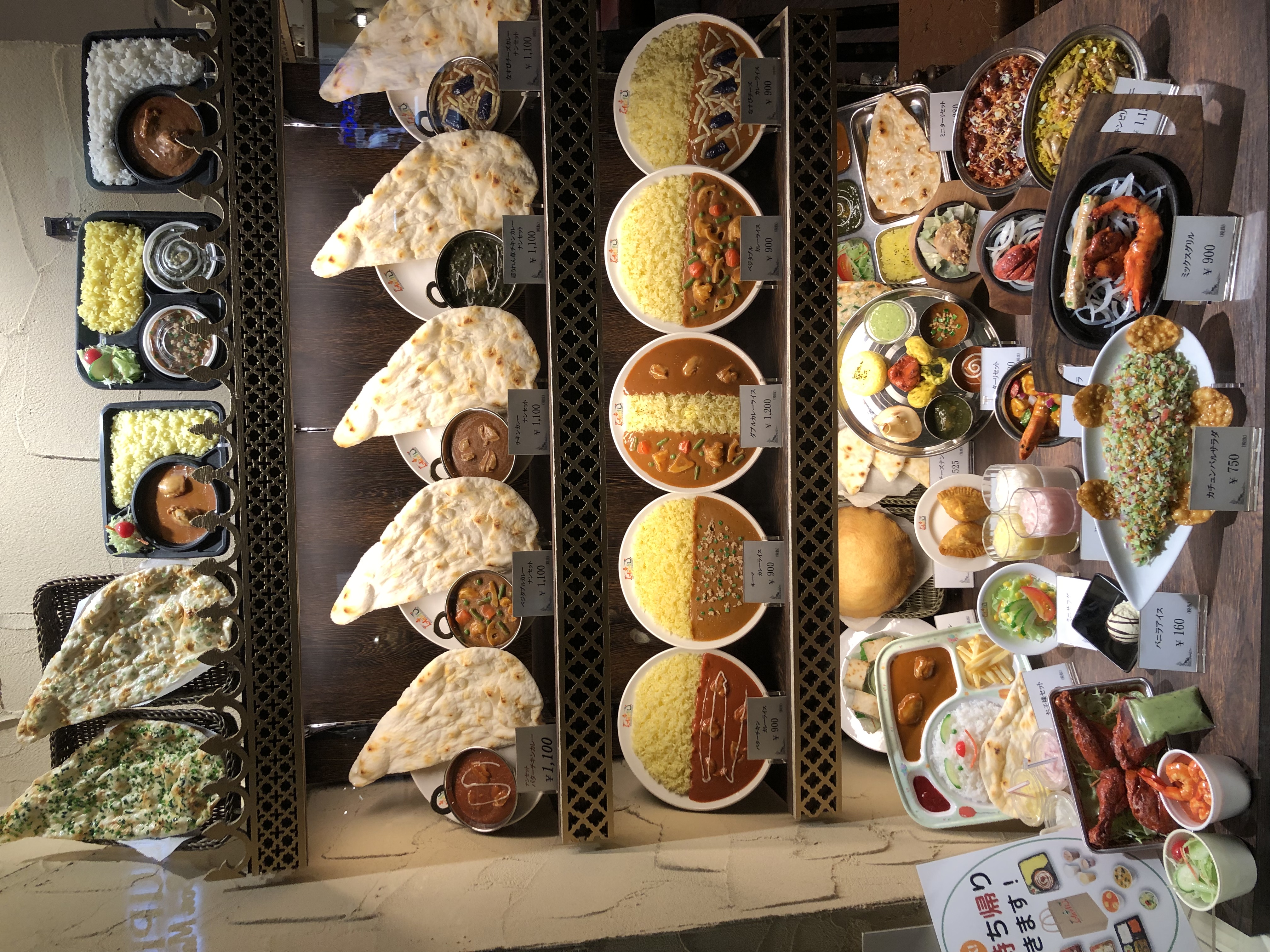 Perfect trip for mind, body and soul. Jaxa for mind/brain, Ami outlet for body and Ushiku Buddha for soul.
Leave a Reply to IndoJapanPulse

Please look at footer of website for
Disclaimer
and
Privacy Policy
.